Web Hosting Valdosta strives to help you launch your ideas on the web. From domain name registrations, hosting, design & development. Let us help you to design and start that personal or business web site, that users can find as well as use!
It all Starts with a Domain!
Free Domain Name (+Free Renewals) when you host with Web Hosting Valdosta
Free with every Domain Name!
Free DNS service which allows you to manage your records.
Point your domain name to another website for free!
Easy-to-use bulk tools to help you Register, Renew, Transfer.
Call now and setup your Business with us!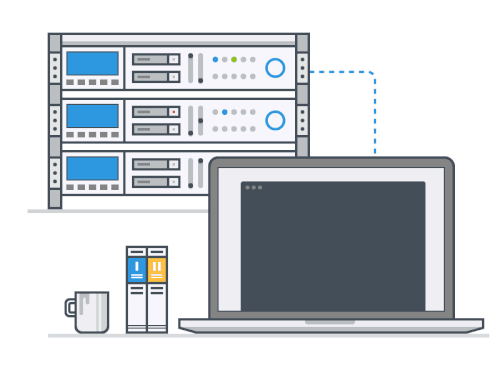 Optimized for Performance
Web Hosting Valdosta doesn't take it lightly that you have entrusted us with your site and business. That's why each day we're focused on making sure you get the very best versions of your favorite software, the top developer features, the fastest hardware, the most secure settings and much more. That way your websites and applications all run at their peak performance levels for your business and its clients.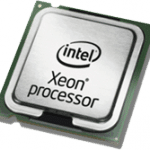 You'll get a full logical core. You can use your CPU 24/7 at 100%. The new Dedicated CPU Servers are here to answer the call!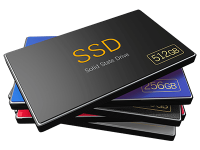 With SSD hard drives now on all of our servers, we gives your site that extra speed boost that your clients & Google SEO love. Up to 300% faster!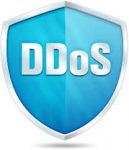 Available to add onto your server, up to 20Gbps in protection. Our protection is housed locally using RioRey hardware. The protection works on your main IP with no setup required, which may be more desirable than GRE technologies, which adds latency.