Hosting
Hosting related products, such as Dedicated, VPS or Cloud, available at WHV. Also articles related to hosting such as bandwidth, storage space, email and site migration from one host to another.
What is web hosting? Answer: A web-hosting service is a type of Internet service that allows individuals and organizations to make their website accessible via the World Wide Web.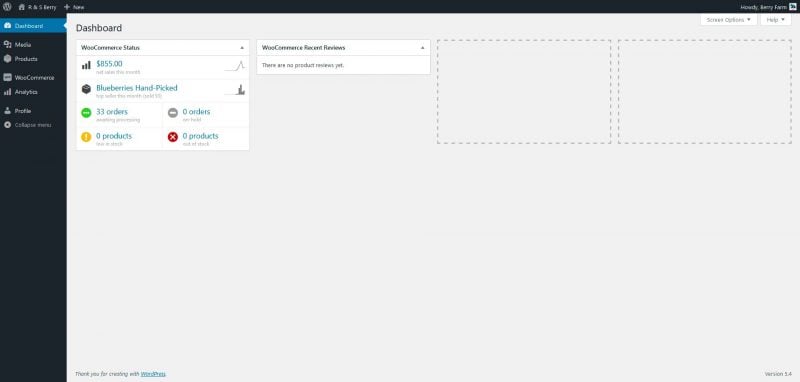 There is no excerpt because this is a protected post.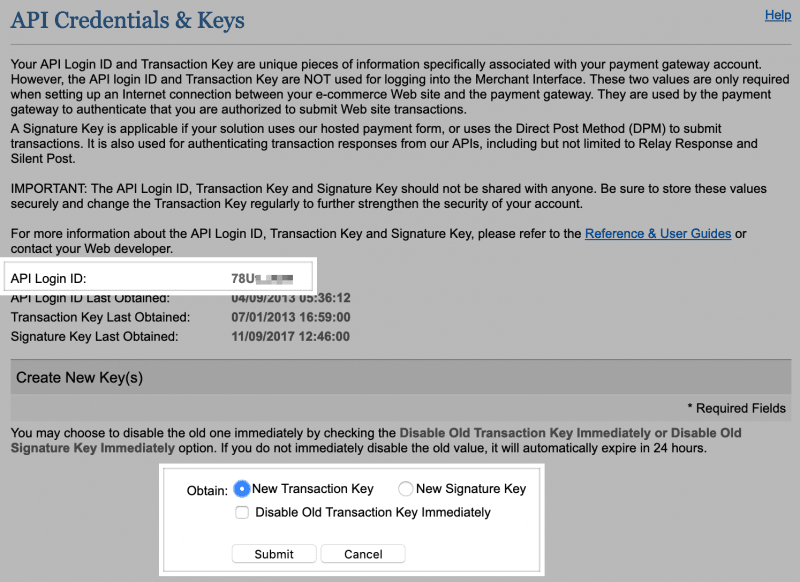 Connecting Authorize.Net to Your Store To begin using Authorize.Net, you must first connect the plugin to your Authorize.Net account. Follow the steps below to find your API credentials on Authorize.Net and setup the plugin: Login to your Authorize.Net account. Go to Accounts > Settings > API Credentials & Keys. Copy your API Login ID. Select …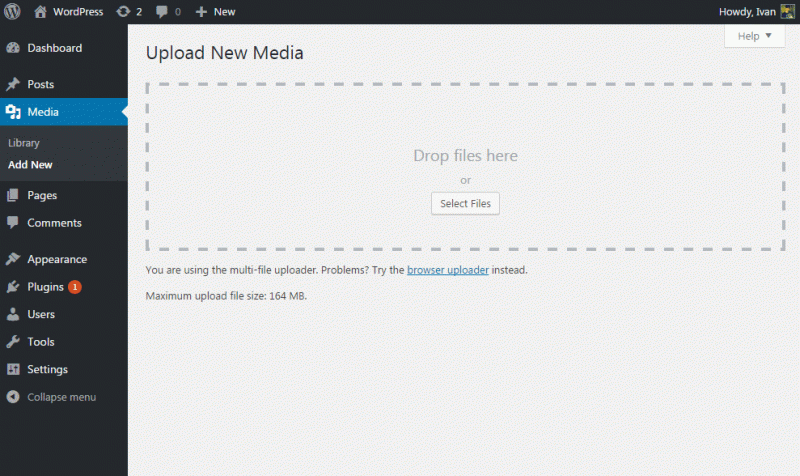 When you open the library for the first time, there won't be any files on the list. So your first task is to upload images so that you can use them in posts and pages. Please take note that you can also add images and other files directly from the article you're editing. Please see the …